Light of Day Winterfest 22 Combo Ticket Pick-up Dates, Times and Locations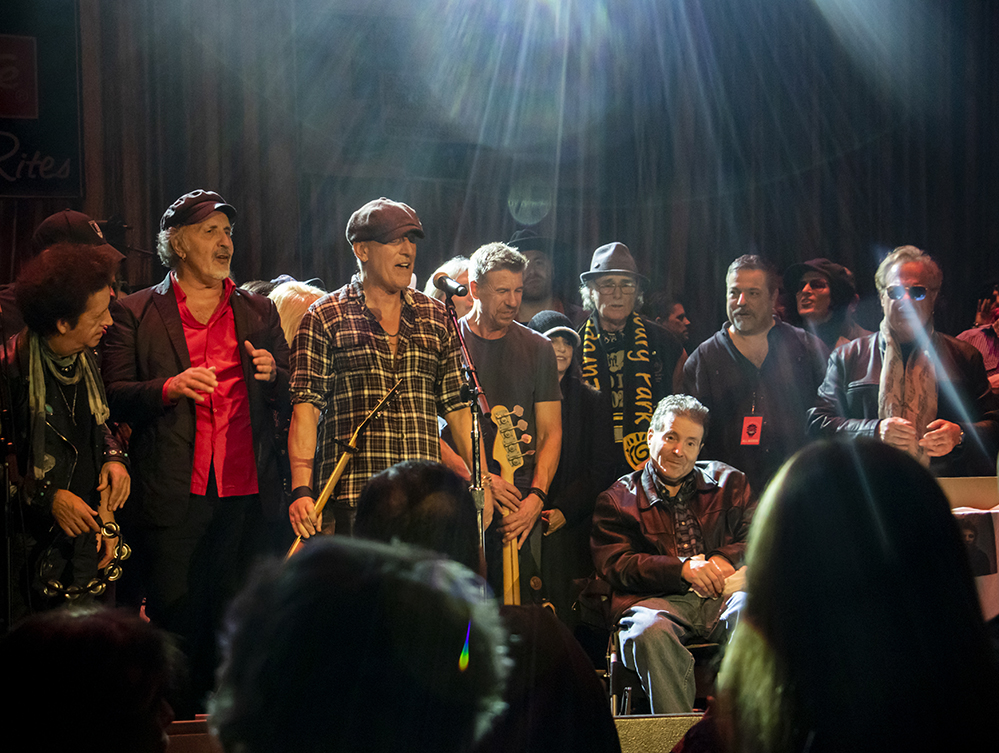 Photo credit: Conni Freestone
Light of Day Winterfest 22 Combo Ticket Pick-up Dates, Times and Locations
WEDNESDAY, MARCH 2, 10am-6pm, Count Basie Center Box Office, 99 Monmouth St., Red Bank, NJ 07701
THURSDAY, MARCH 3, 10am-6pm, Count Basie Center Box Office, 99 Monmouth St., Red Bank, NJ 07701
FRIDAY, MARCH 4, 10am-6pm, Count Basie Center Box Office, 99 Monmouth St., Red Bank, NJ 07701
SUNDAY, MARCH 6, 12pm-6pm, The Stone Pony, 913 Ocean Ave., Asbury Park, NJ 07712
WEDNESDAY, MARCH 9, 12pm-5pm, The Stone Pony, 913 Ocean Ave., Asbury Park, NJ 07712
THURSDAY, MARCH 10, 12pm-5pm, The Stone Pony, 913 Ocean Ave., Asbury Park, NJ 07712
THURSDAY, MARCH 10, 6PM - Closing, House of Independents, 572 Cookman Ave., Asbury Park, NJ 07712
FRIDAY, MARCH 11, 12pm-5pm, 7pm-closing, The Stone Pony, 913 Ocean Ave., Asbury Park, NJ 07712
SATURDAY, MARCH 12, 10am-closing, Count Basie Center Box Office, 99 Monmouth St., Red Bank, NJ 07701
1) Bring and present proper government issued photo ID such as a driver's license, passport, etc. Your ID must match the name registered for that/those combo packages!
2) All Asbury Park Winterfest shows are part of the combo package which gives you a reserved seat at the Sat., March 12 Count Basie Theatre show and entrance to all other Asbury Park Winterfest shows, capacity permitting, first come, first serve!
Our Artists
Light of Day would like to thank all of the performers who have dedicated their talents for supporting our fight against Parkinson's.
View Past Performers
Store
Store for Light of Day Merchandise
Visit Shop