LOD TROLLEY SERVICE AVAILABLE ALL WEEKEND
The Long Branch Trolley Co., courtesy of the Asbury Park Press, is in service this weekend, free of charge or Light of Day Winterfest fans in Asbury Park. The stops will be at the House of Independents at Press Plaza on Cookman Avenue; the Stone Pony and Langosta Lounge on Ocean Avenue; the Wonder Bar and McLoone's Supper Club on Ocean; the Asbury Hotel on Fifth Avenue and the Saint on Main Street.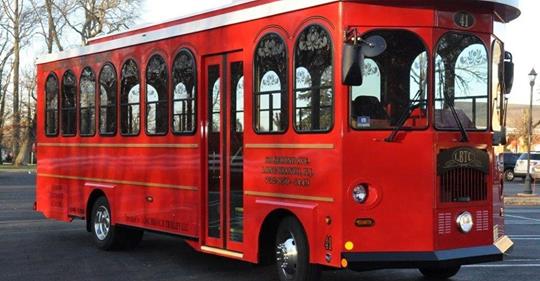 The hours of operation are 7 to 11 p.m. Thursday, Jan. 17; 6 p.m. to midnight Friday, Jan. 18; noon to midnight Saturday, Jan. 19; and noon to 5:30 p.m. Sunday, Jan 20. The continuous loops should take about 15 minutes
Our Artists
Light of Day would like to thank all of the performers who have dedicated their talents for supporting our fight against Parkinson's.
View Past Performers